SCOPE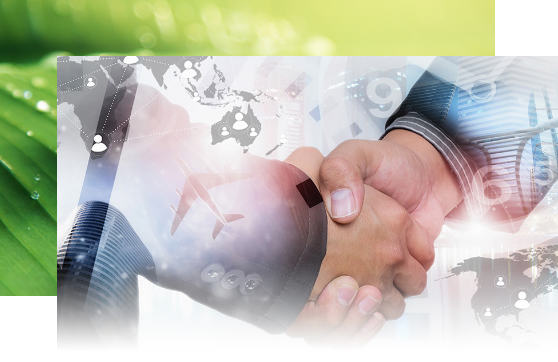 SELECTION OF GLOBAL PARTNERS
The selection of our global sourcing partners is based on exacting criteria which allows our customers to take advantage of the latest technologies in FIBC manufacture. Our partner facilities are vertically integrated and use state-of-the-art equipment to produce the most advanced materials and components. Partner facilities are chosen based on regional stability, competitive value offerings and global diversification aspects. Additionally, we evaluate potential suppliers' historical data as pertains to responsiveness, on-time performance, and quality management.

JumboBag analyzes customers' industries and requirements to correlate them with the pertinent manufacturing partner location, affording the applicable third party certification and production standards.
2 RETURN TO TOP
LOGISTICS
Our customers value the importance JumboBag LLC places on clear and consistent communication throughout the supply chain. Through meticulous coordination with all logistics partners, we are able to provide timely tracking information and transparency. We have implemented a sample approval process for new customers and/or existing customers with specification changes, to ensure that the final product supplied matches expectations in all aspects. All inbound product is random tested for adherence to specifications and quality standards.

From our stateside warehouses we offer inventory management programs which provide hedging against supply chain disruptions and unforeseen usage spikes. While we do offer direct container load shipments, our warehousing programs allow for just-in-time delivery of smaller quantities.
2 RETURN TO TOP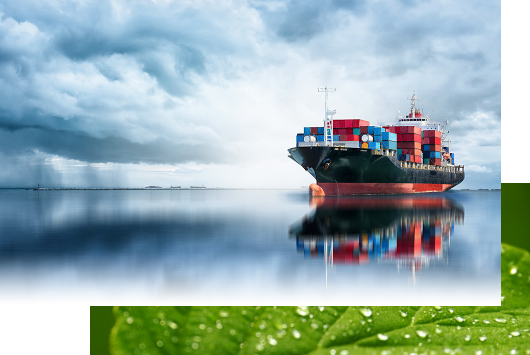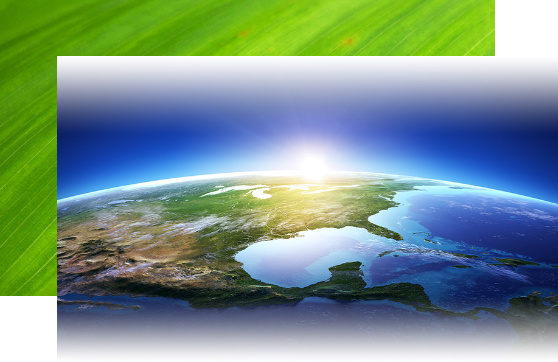 North American Production
From our Houston production facility and our North American partners, we offer the security of short lead-time production runs as a backup alternative and to bridge supply of product in cases of unanticipated market situations.
2 RETURN TO TOP
CUSTOMER SUPPORT
JumboBag excels in its attention to customer support and satisfaction. Whether it involves specification optimization, technical assistance, inventory forecasting, or traceability management, orders are seamlessly processed and our customers can expect continuous and timely updates of their order status. JumboBag is a full service partner, not just a supplier. Any order placed with us will receive our undivided and meticulous attention from inception to delivery and beyond.
2 RETURN TO TOP