JUMBOBAG PRODUCTS
JumboBag LLC has earned a reputation for providing services and products of the highest quality standards and superior satisfaction ratings.
It maintains a commitment to fulfill customers' needs and expectations in the critical areas of quality assurance, food safety, traceability, environmental responsibility and social accountability.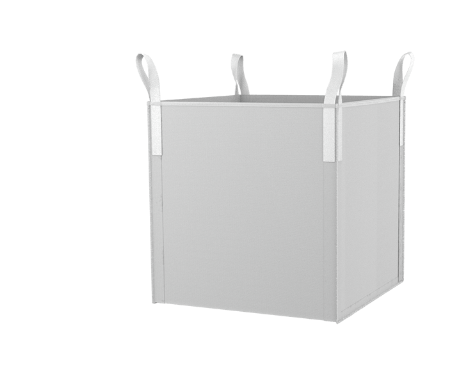 ABOUT JUMBOBAG LLC
At JumboBag, we supply the highest quality flexible intermediate bulk containers, which are always custom made to individual specification requirements. We offer the complete range of FIBC's. Our R&D teams are working to bring you technological innovations to optimize supply chains.

JumboBag FIBC's are produced in facilities operating under preferred third party procedures. All of our containers are manufactured under FIBC safety guidelines and our performance standards are continually monitored in our in-house testing facilities to ensure that every product we ship is worthy of the JumboBag name.

We are continuously working to update third party audit requirements and currently offer certification achievements with the following accredited agencies:
Select a Bag Style
4 Panel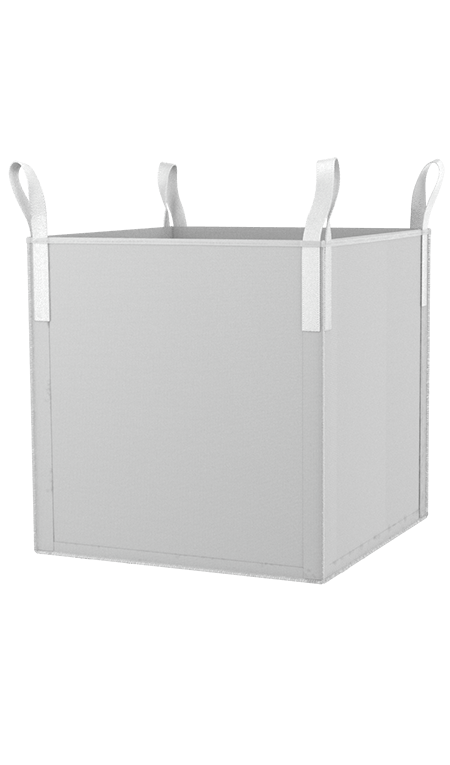 All sizes are in inches