ABOUT
THE JUMBO DIFFERENCE
At JumboBag LLC you will be assured of timely supply of the highest quality packaging deserving of your product and business.
You will find our customer support second to none. Our commitment to innovation through technical engineering offers a critical component to your specification optimization. We will offer you value added partnerships at competitive pricing levels.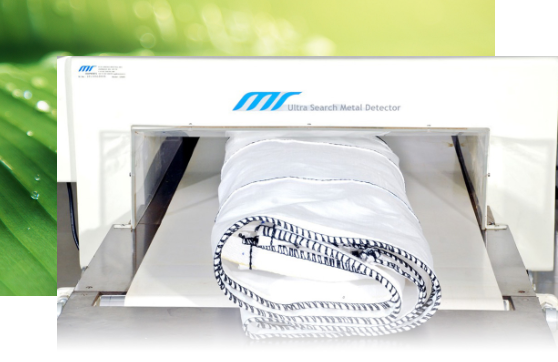 ABOUT JUMBOBAG LLC
Since 1992, JumboBag LLC is engaged in the production and marketing of Flexible Intermediate Bulk Containers. The company operates in the US, Europe and, through business partnerships, in Asia. JBC is strategically headquartered in Houston, Texas with warehousing locations throughout the continental United States.
Capitalizing on our technical background, JumboBag LLC provides viable FIBC packaging options supported by technical expertise and reliable supply streams to the North American Markets.
JumboBag has long-standing partnerships with some of the premier manufacturers in the world. Our facilities offer products that conform to today's stringent regulations and requirements of the food/pharmaceutical and chemicals. JumboBag also provides a North American production facility, which offers our customers the reassurance of guaranteed supply in the event of unpredictable usage spikes or unexpected disruptions of the supply chain.

JumboBag will provide the highest level of customer service, not only with timely information regarding the status of orders, but with prompt responses to technical or regulatory inquiries.